Welcome to FdL BidLink!
Our planroom offers digital Bid-Document information and delivery for the Building Construction Industry throughout Wisconsin by Connecting Local Subcontractors, Suppliers, General Contractors, Developers, Municipalities, Architects, & Engineers.
Quickly send us files for printing using our EFS! Or select the 'Post a Planroom Job' to have your project published here absolutely free! Have questions? Send an eMail to support@fdlbidlink.com!

GET A CUSTOM PLANROOM
FOR YOUR BUSINESS
Customized with your branding
Fully managed, headache free
Track activity, view planholders
Send and manage bid invites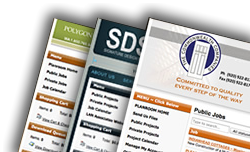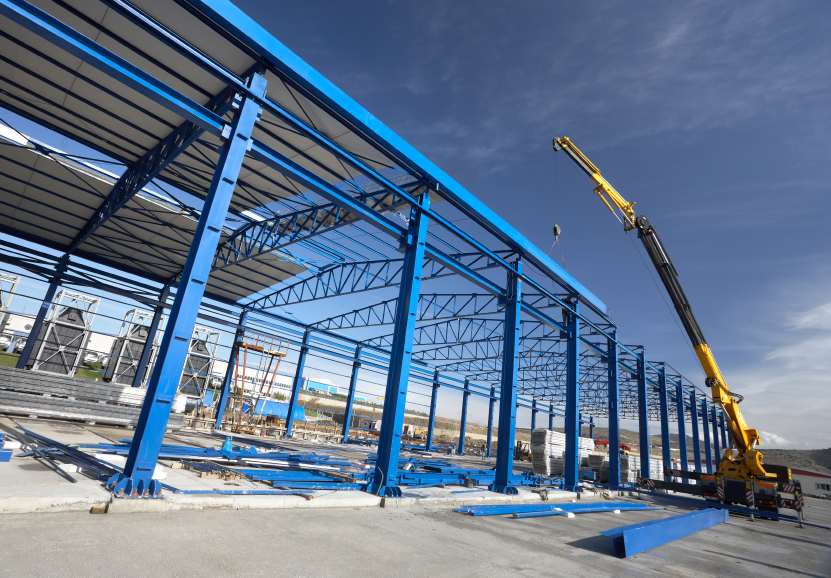 SIMPLE INVITATION TO BID TOOLS
Send bid invitations via email and fax
Select recipients based on trade, group, location and more
Real-time reporting with recipient activity and bid responses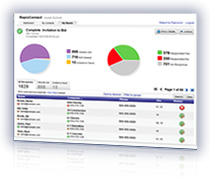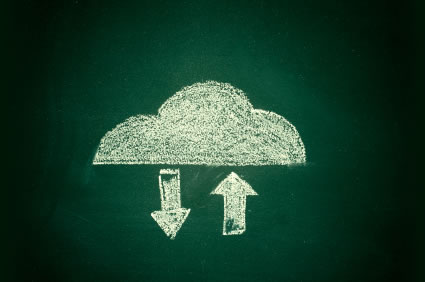 CLOUD POWER
FOR YOUR PROJECTS
Available anytime, anywhere
Super fast, scalable infrastructure
Have jobs to manage?
Our planroom saves time & money
Upload all your project files
List as public or private
Send out email/fax bid invites
Receive & manage ITB responses
Track all planholders
All on your own custom planroom
Looking for jobs?
We make it fast & easy
View documents
Order prints of what you need
Some jobs offer downloading
Notifications for job updates